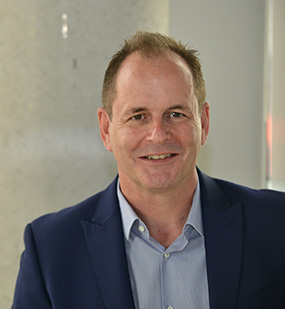 Richard has worked in invoice finance for over 30 years including as Head of Invoice Finance at Lloyds Banking Group and latterly, owner of a company which supports funders with their risk management. Hence why he knows what both you and your funder require.
He has a passion for helping SMEs achieve their goals and has helped many Directors over the years realise their ambition by sharing his experiences as a business owner, non-exec director and banker.
Directors trust him in their business. You can too.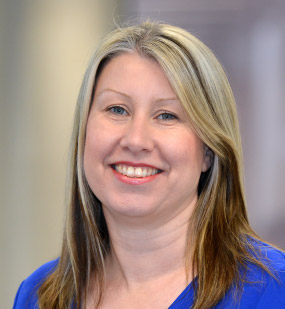 SARAH MACINNES
Client Manager
Sarah joined the Optimise team after a 20 year career with Lloyds Banking Group predominantly in roles where she was responsible for the relationship between the user of invoice finance and its funder.
She has worked with many SMEs and knows how important reliable cashflow is to making money.
Directors enjoy working with Sarah. You will too.